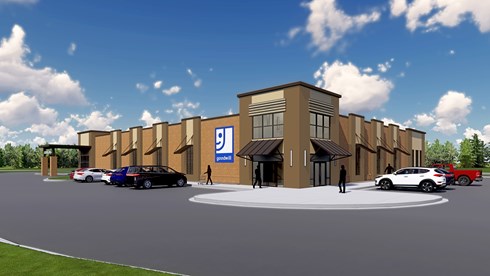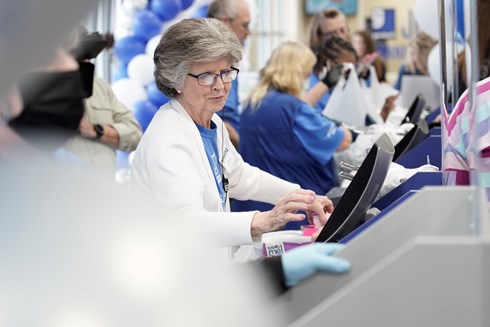 Chesnee Retail Store - OPENING FEBRUARY 22nd; Hiring for All Positions!
2/22/23
9:00 AM — 9:00 PM
2316 Chesnee Highway, Spartanburg, SC
We are excited to announce that Goodwill Industries of Upstate/Midlands South Carolina is coming to Chesnee, SC.  We are looking forward to being a part of the Chesnee community while we offer great items for your family, home, business and much more, all at great prices.  We also look forward to accepting your donations of gently used goods at our location. 
Yes, we are excited to be a part of Chesnee and want to hire YOU to be part of the team. Come out and meet with our Employment Specialists  at any of our Upstate locations to find out more about employment at our newest store. 
NOW HIRING IN CHESNEE!
We will be hiring for full and part-time positions that come with a variety of benefits. 
Bonuses & Pay Increases
401K Match
Competitive Medical/Dental/Vision Insurance
PTO and Holiday Pay
Promotion Opportunities
Associate Discounts